Shipping Notes
Your cart is currently empty
We looked to develop this facial scrub because a cousin found that Sela, our natural skin brightener, works even better for her when she uses it right after gently exfoliating with a facial scrub.
In researching facial scrubs, I was surprised to find that popular brands on the market contain little but water, alcohol, glycerin, artificial scents, sodium laureth sulphate, and seed or nut powder as the exfoliating agent. My educated guess is that the packaging costs of most scrubs on the market are greater than that of the actual ingredients.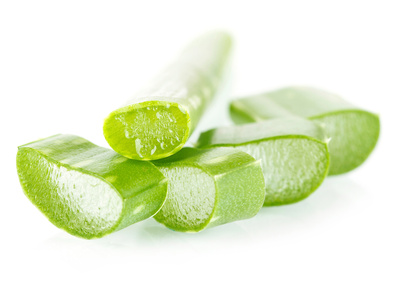 Our facial scrub uses organic aloe vera leaf juice as a base, and our primary exfoliating agents are natural bamboo fibers, raspberry skins, and cranberry fibers. We also include tangerine essential oil, hibiscus buds, and a few other natural ingredients to round out and stabilize our luxurious facial scrub.

To encourage healthy turnover of dead skin cells, apply a small amount to your face, leave on for 1-2 minutes, moisten, then gently scrub to remove. Rinse, then gently pat dry. The natural fibers and high antioxidant content of our facial scrub will gently exfoliate your skin and promote healthy tone.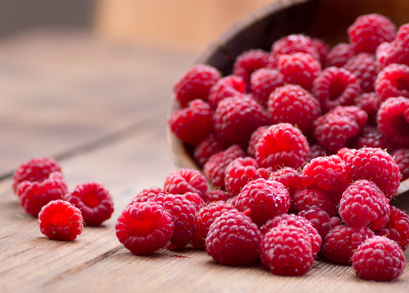 Early feedback on our facial scrub tells us that skin tone is especially enhanced when followed by a few dabs of Sela and a quality moisturizer. Because of the synergistic effects of using our facial scrub with Sela and our organic moisturizing lotion, for the time being, we have decided to include full size jars of this facial scrub and our organic lotion with every bottle of Sela. But if you prefer just our facial scrub, you can order it on its own here.

Ingredients: Organic Herbal Infusion, Organic Aloe Vera Leaf Juice, Olive Seed, Tangerine Essential Oil, Jojoba Beads, Carbomer, (2s)-2-Amino-5-guanidinopentanoic Acid, Bamboo Fibers, Hibiscus Buds, Cranberry Fibers, Raspberry Fibers, Petit Grain Essential Oil, Organic Bayberry, Organic Oregon Grape, Ethylhexyl Glycerin, Phenoxyethanol.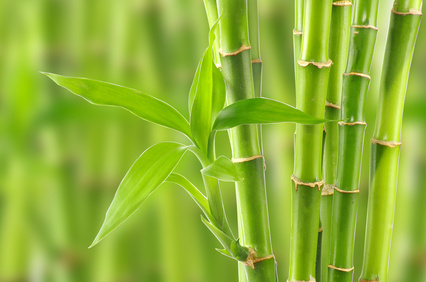 Each wide-mouth jar contains 8 fluid ounces (236 mL) of our facial scrub blend.



Satisfaction Guarantee:

If you're not completely satisfied with the results that you obtain from regular use of this aloe-based bamboo and berry facial scrub, simply let me know and I'll see to it that you're refunded in full (minus S&H).
Add Your Review
I have been using this product for over a year now. I received my first container for free along with the Sela brightener. I love how it gently scrubs away the daily junk from my face and neck. I use it almost daily since my skin is on the oily side. It leaves my face feeling clean and refreshed. Also love how it has very little scent to it. I follow up with the Sela brightener and the Jonah lotion. Highly recommend this scrub :)
This is a lovely product, it is not a harsh exfoliator, yet gentle and leaves my skin feeling soft. It's so nice using Dr. Kim's Jonah moisturizer afterwards. Clean, wonderful products with all good ingredients - definitely recommend.
My skin feels and looks brand new and so soft after using this scrub. I use it every other day. I gently exfoliate with it and leave it on for about 30 seconds before rinsing it off. I am using this with Dr. Kim's Jonah lotion. What a wonderful combination. Very high quality products that are so fairly priced. Thank you!
I have been using the Natural Facial Scrub followed by Sela for a couple of months. This skincare routine has indeed made a big difference in my complexion which has become wonderfully smooth and glowing. I am now a firm convert to these two products and don't need to use anything else for my skin. Thanks for the excellent products Dr KIm!
Please Note
Many of our formulas come with full guarantees; please read the description box of each item that you are interested in for details.
All prices are in US dollars.
If you order from outside of the United States, your customs agency may or may not apply a customs tax and applicable local sales tax(es) to your package.
Newsletter Signup
Join more than 100,000 readers worldwide who receive Dr. Ben Kim's free newsletter - you'll receive simple suggestions on how to improve your health and mobility, plus alerts on specials and giveaways at our catalogue.
Your e-mail will not be shared with anyone, and you can unsubscribe at any time.