You are here
Handy Everyday Tools
Posted by
Dr. Ben Kim
on Nov 26, 2013
Over the weekend, I compiled some of handiest everyday tools that I have purchased from Amazon over the past few years. If you give any of the following items a try, I hope you'll use our contact form to let me know what you think.
Sonicare for Healthy Teeth and Gums - Once you give this technology a try, I doubt that you'll ever go back to a regular brush or one of those inexpensive battery-powered offerings. They say that you get what you pay for, but in this case, I think you get much, much more.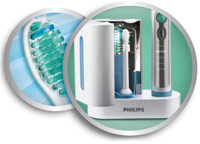 Philips Sonicare HX6972/10 FlexCare Plus Rechargeable Electric Toothbrush
***
Asics Gel Resolution 5 - If you need comfortable lightweight shoes that provide incredible stability and durability, I would skip the section of typical cross-trainers and go with these tennis shoes. There's a reason why scores of top professional tennis players - men and women - use these shoes for world class play. You may not need the same degree of stability and comfort that the pros do, but you'll experience the same benefits, including protection against sprains and strains when working out or trekking over uneven terrain.
For Women: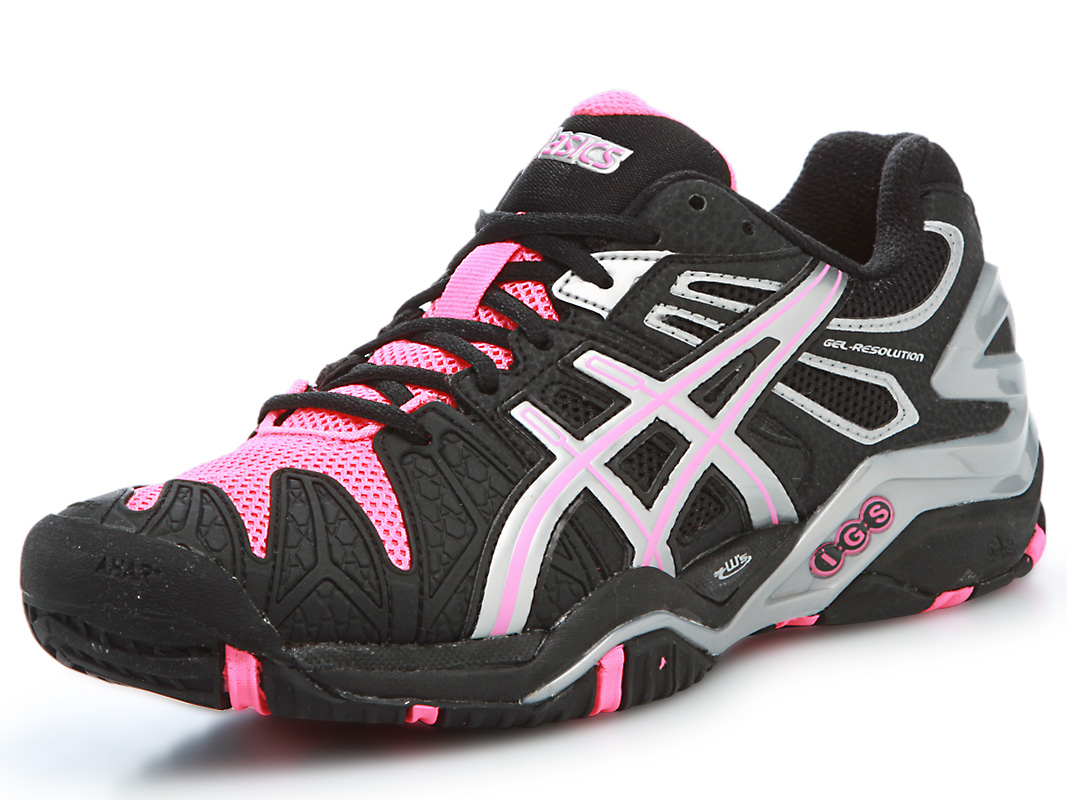 ASICS Women's Gel-Resolution 5 Tennis Shoe
For Men: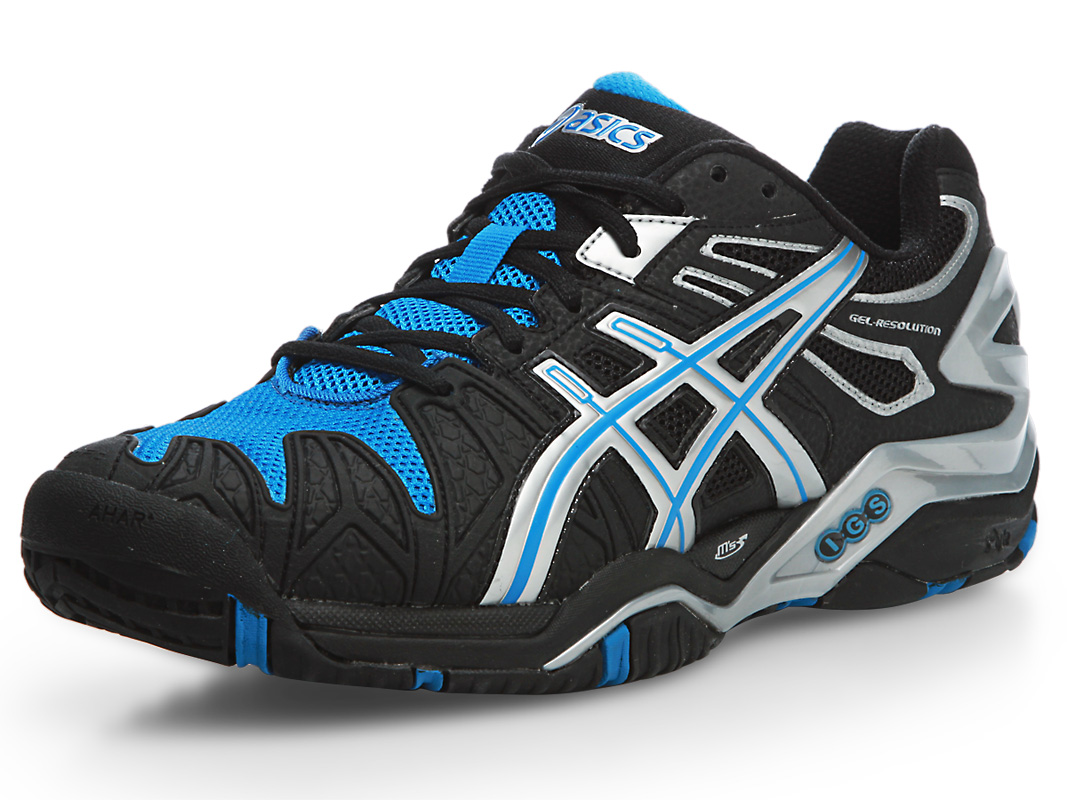 ASICS Men's Gel-Resolution 5 Tennis Shoe
***
Stainless Steel Centrifugal Juicer
- If you have the budget for it and prefer stainless steel over plastic, this is probably your best choice. I love the wide feeding chute that allows small to medium size apples and pretty much all vegetables to be fed through without any chopping.
For what it does, the Breville is relatively quiet and easy to take apart and clean - it comes with a nifty brush that makes cleaning the steel mesh strainer simple and efficient.
No supplement is better for your health than freshly pressed vegetable juice. If you're not juicing regularly, it's one of the best investments you can make in your long term health.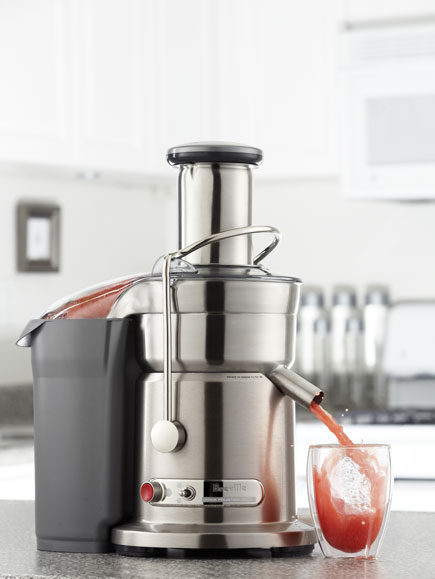 Breville 800JEXL Juice Fountain Elite 1000-Watt Juice Extractor
***
Coolibar UPF 50+ Titanium Fashion Umbrella - Sun Protection
- In 20 years, I predict that carrying around sun umbrellas during hot summer days will be commonplace. For instant protection against UV rays where there isn't a tree in sight, you'll want this well built sun umbrella by your side.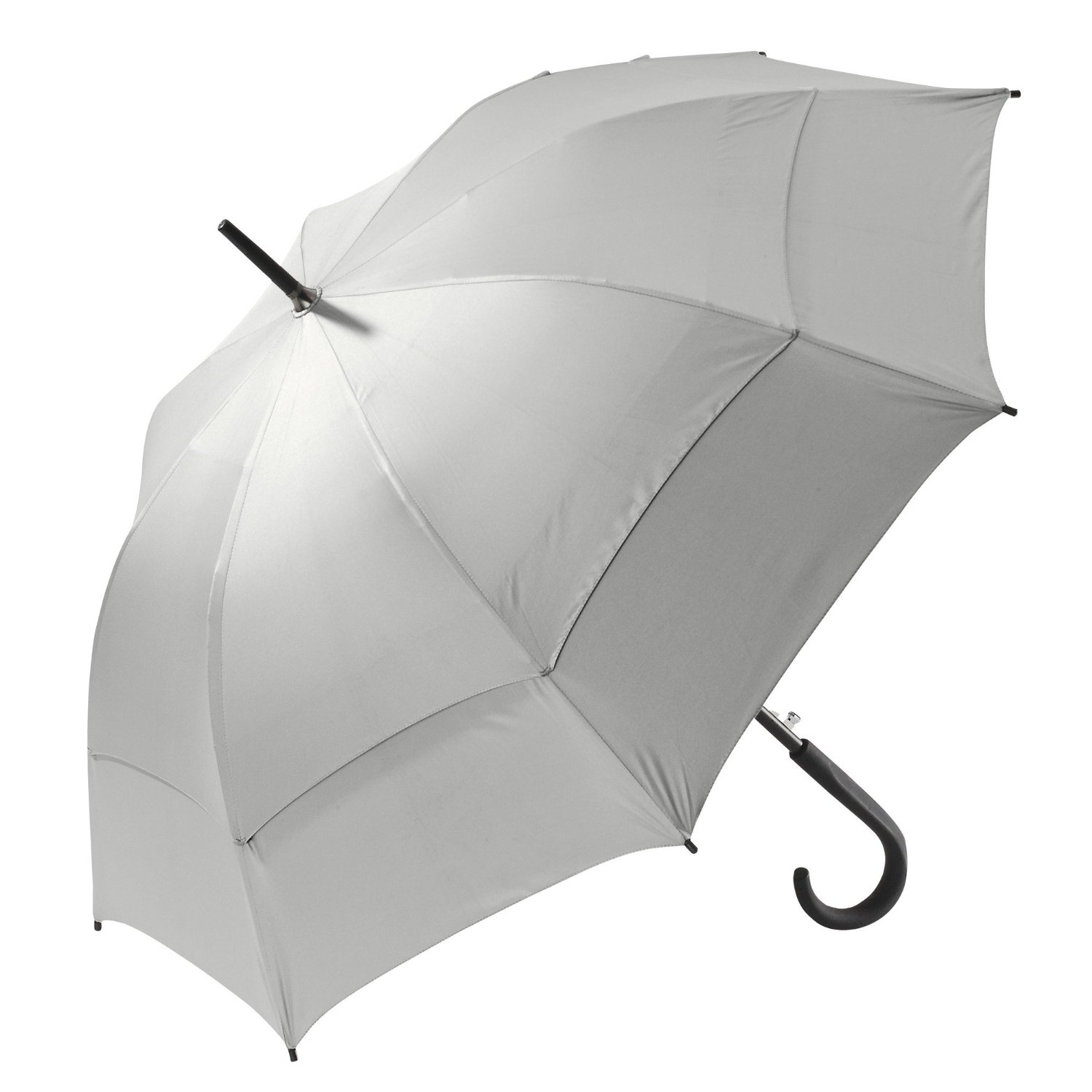 Coolibar UPF 50+ Titanium Fashion Umbrella - Sun Protection
***
Contigo AUTOSEAL Stainless Steel Vacuum Insulated Tumbler, 16 Ounces
- 100 percent leak-proof and vacuum insulated, this is by far the best travel mug I've owned. I use it almost daily to bring my smoothies wherever the day takes me.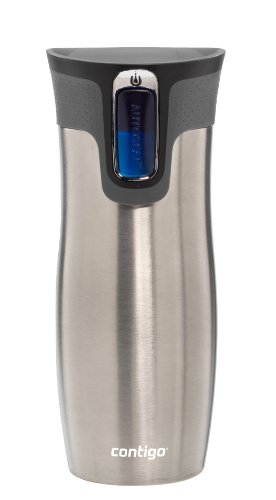 Contigo AUTOSEAL Stainless Steel Vacuum Insulated Tumbler, 16 Ounces
***
Apple MacBook Pro 15.4-Inch Laptop
- It took me a week or two to get used to the Mac operating system and trackpad, but once I figured it out, I was truly surprised by how much more efficient all of my daily computing tasks became. I have since had a few occasions where I only had access to a PC laptop, and the clunkiness was off the charts. If you don't have to work with any software programs that there isn't a Mac version for, I think it's well worth your time to take a good look at a Macbook the next time you need a new laptop.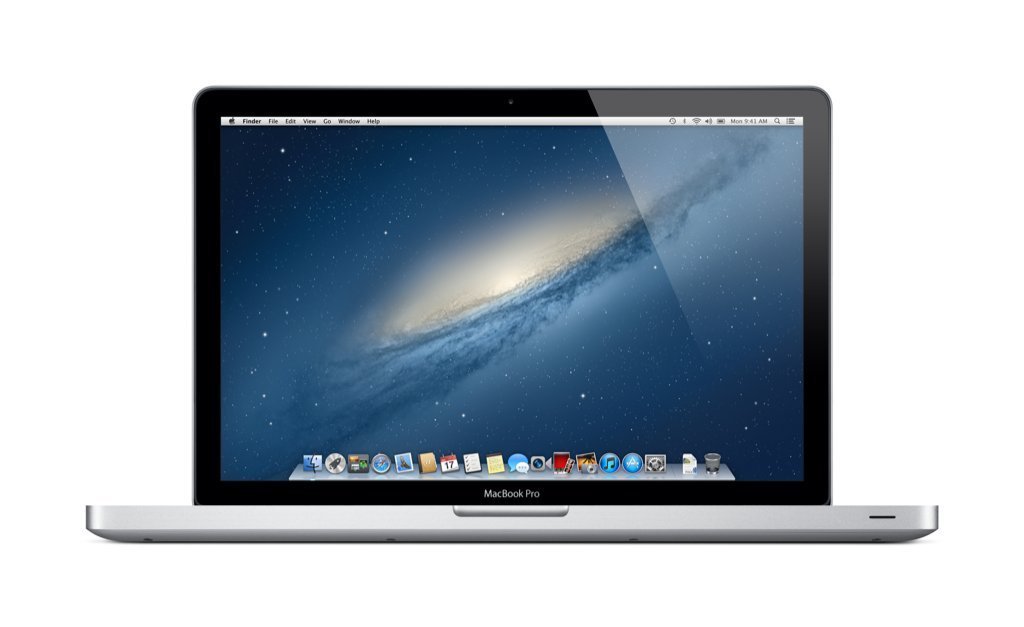 Apple MacBook Pro 15.4-Inch Laptop
Join more than 80,000 readers worldwide who receive Dr. Ben Kim's free newsletter
Receive simple suggestions to measurably improve your health and mobility, plus alerts on specials and giveaways at our catalogue
Article Tools
Please Rate This
Highest Rated

Related Posts